2FA in Fortnite – Fortnite is one of the most liked battle royale games in the gaming world. You can play the game free of cost and must ensure that your account is fully secured.  
2fa is a must when it comes to your account's security on Fortnite. It's a very easy process. To learn how to enable 2FA in Fortnite, read the article below.
What is 2fa in Fortnite, and Why Should You Enable it?
Two-factor authentication helps strengthen security and protects an account from hacking. In the worst case, if someone gets access to your password, they won't be able to log in without your permission via the smart device you were logged in to previously.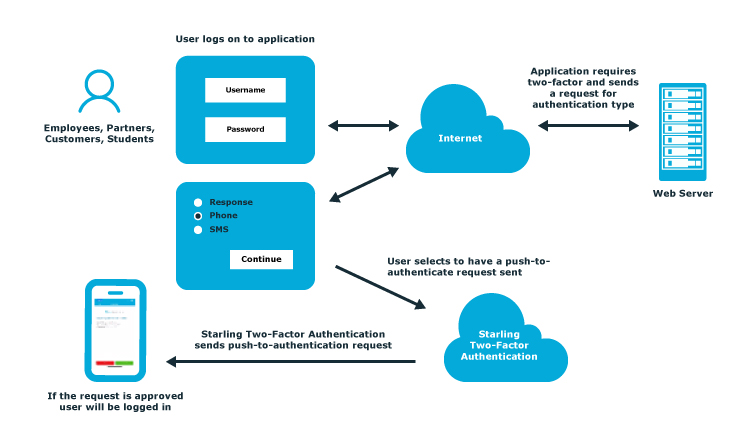 Fortnite players invest a lot and collect several emotes, costumes, skins, and other stuff. So they need to protect their account from hackers to decrease the chance of losing their collection.
The Epic Games suggest that a player must enable 2fa on Fortnite. Fortnite is offering a boogie remote to help enable two-factor authentication.
How 2fa in fortnite Helps?
Free Games: You need to enable two-factor authentication to claim some free games on the Epic Games Store.
Security: 2fa ensures the security of your account. Even if someone gets to know your password, they cannot access your account without your permission.
Trade: Both parties must enable 2FA if they need to trade any product in Fortnite.
How to Enable 2FA in Fortnite?
You need to visit the Epic Games Store to enable 2FA in Fortnite.
Go to Epic Games Store from your web browser.
Log in to your games account by filling in the details you used to sign up.
Go to the account page in the top right corner.
Tap on the Password and Security button.
You can choose from the Enable Authenticator app, Enable SMS Authentication, or Email Authentication.